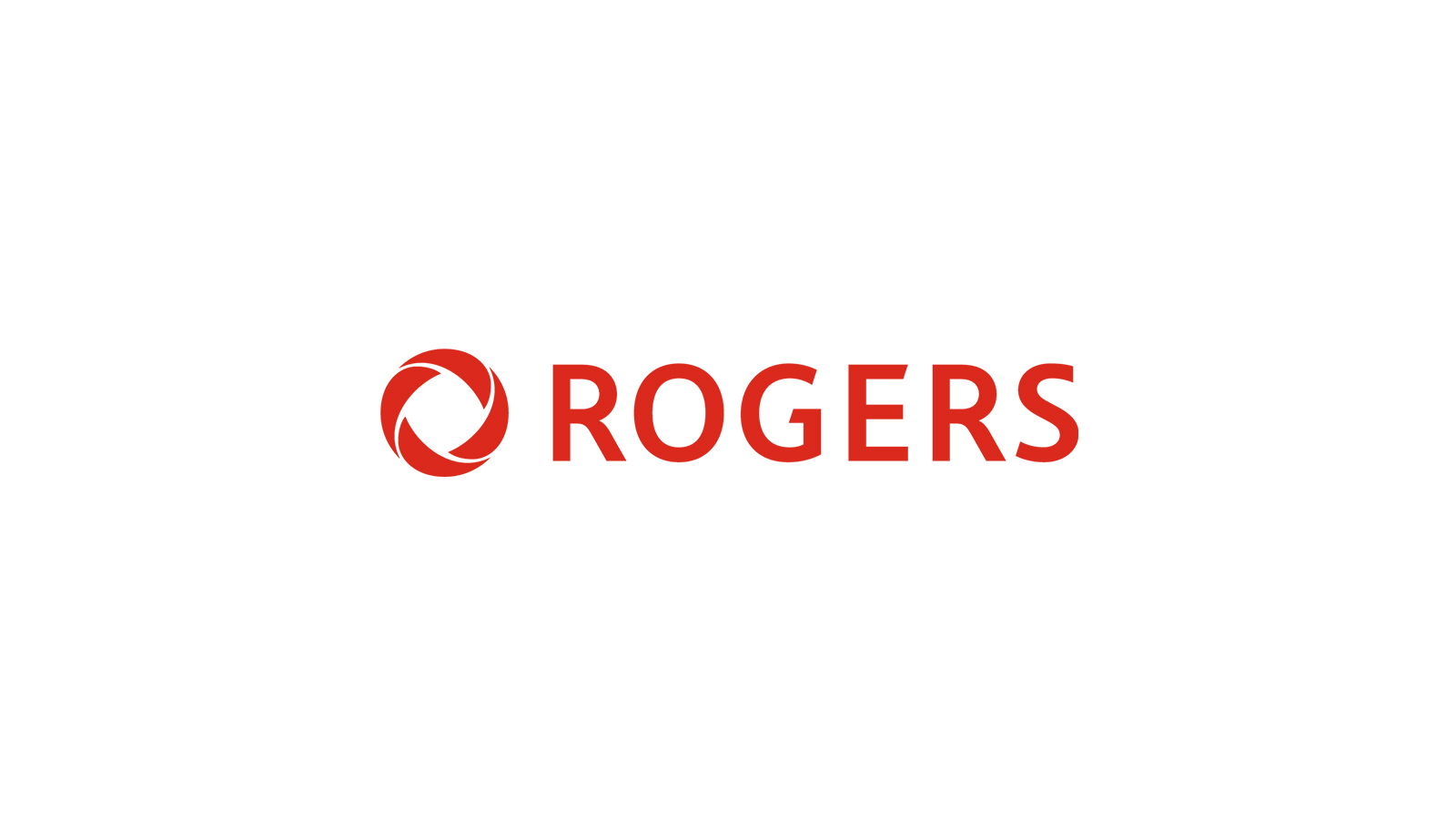 To Our Valued Customers,
Since our network outage on July 8, I have had an opportunity to speak with many of you directly, about the impact of that day and the real frustration it caused.
In my last message, I made a personal commitment to you that Rogers will make every change and investment needed to help ensure it doesn't happen again.
Today, I would like to share the steps we are taking to learn from the outage and deliver the reliable network you should expect from Rogers.
Our Enhanced Reliability Plan
First, emergency calls to 911 simply have to work. Every time. We have made meaningful progress on a formal agreement between carriers to switch 911 calls to each other's networks automatically – even in the event of an outage on any carrier's network. I believe this is the only responsible way forward and I am personally committed to making it possible for all Canadians.
Second, Rogers will set a higher standard for reliability by physically separating our wireless and internet services to create an 'always on' network – to help make sure our customers don't experience an outage with both cellular and internet services again.
Third, we will continue to focus on reliability, investing $10 billion over the next three years. This includes more oversight, more testing and greater use of Artificial Intelligence to ensure we're able to deliver the reliable service you deserve.
Finally, we are partnering with leading technology firms to do a full review of our network to help us learn from the outage. We will share lessons with our industry for the benefit of every Canadian.
I know that it is only through these actions that we can begin to restore your confidence in Rogers and earn back your trust. Thank you for giving us the opportunity to do so.
Sincerely,
Tony Staffieri
President and CEO, Rogers Communications