All Articles
How technicians like Chris Kennedy are providing Albertans with the technical support they need to stay connected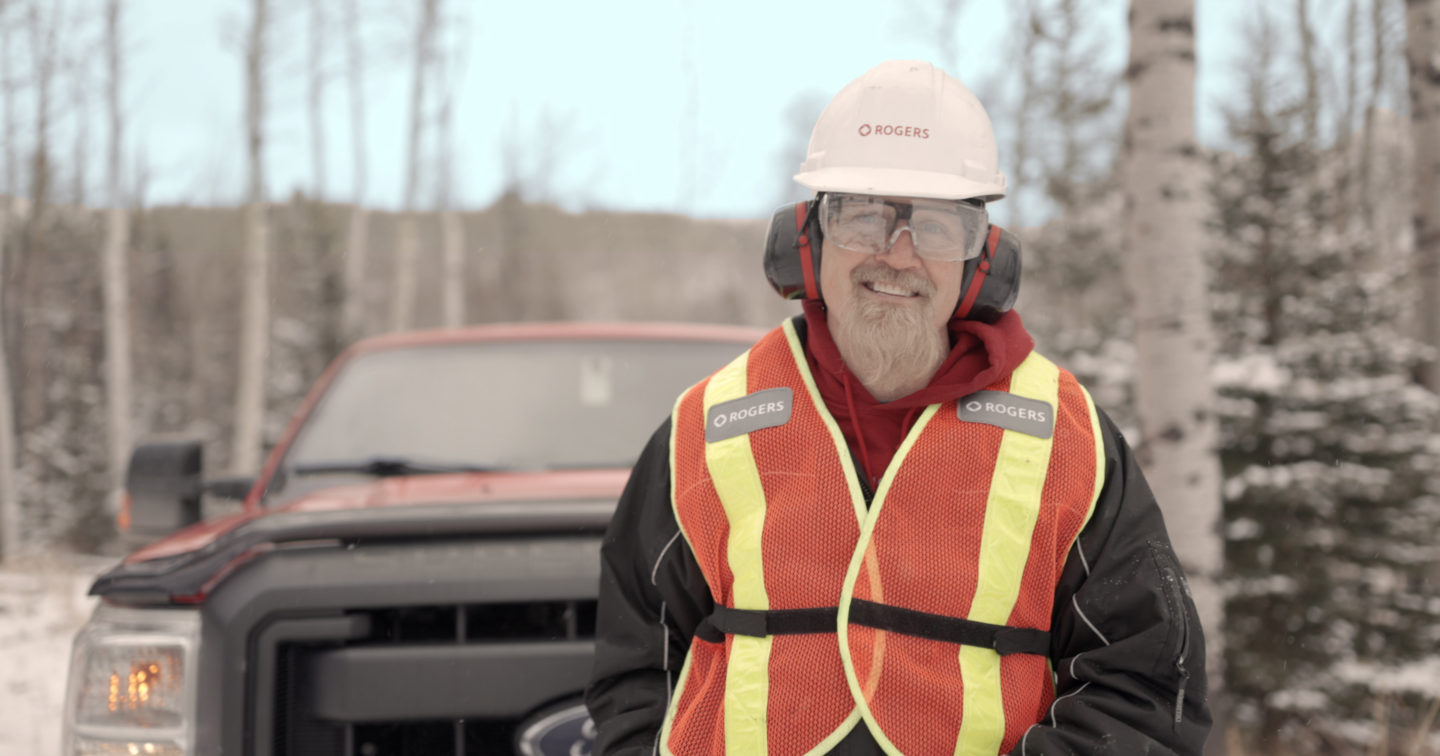 Here at Rogers, our people are the foundation of our values and business practices. Whether it be entering a home to set up Wi-Fi or troubleshooting to get a small business back online, our technicians go above and beyond to connect our customers to what matters most.
Based in Calgary, Rogers Wireless Network Tech Chris Kennedy works around the clock to provide Albertans with wireless troubleshooting and a range of technical support.
See what Chris has to say about the rewarding aspects of being a Rogers technician and why enabling connectivity is so important to him.
It's through this level of commitment and love for the job that Chris and our technicians from coast-to-coast can meet a wide range of needs and keep our customers connected to what matters most.